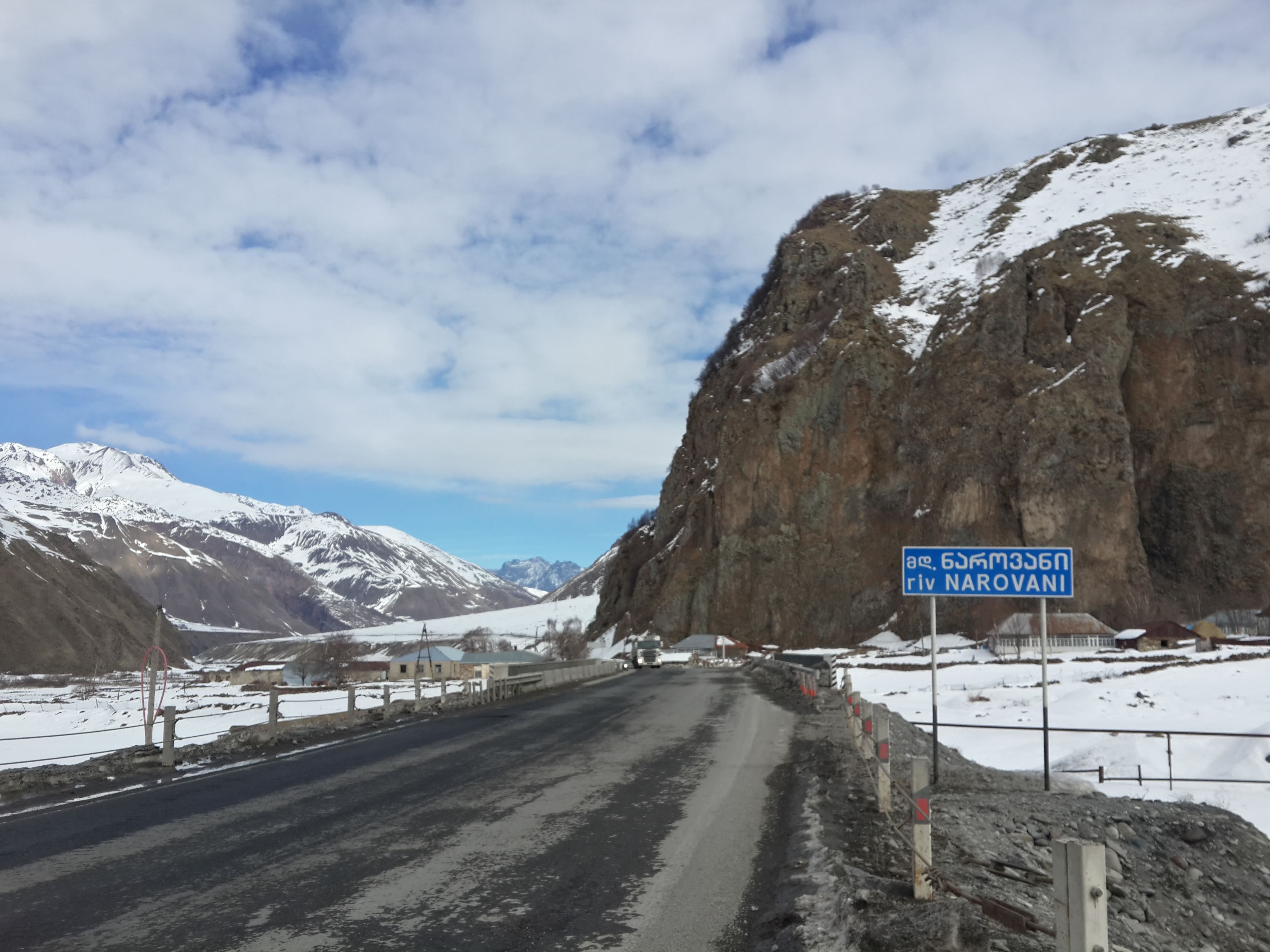 Milioni is the nearest gorge after Kobi, where the freeride route ends in the old village of Narvani. One of the best routes for riders looking for pristine lines. A large circus with a height difference of 1200 meters makes it possible to find a starting point for all freeriders. Vertical drop in slopes and unstable snow on the terrain make the route very dangerous. This tour has descent lines with avalanche risk. Only a guide who is familiar with these places and knows the terrain can correctly assess them.
Also in the Milioni gorge is the Alaska spot, a very famous spot among professionals, guides and good riders. This is a rather large wall, the crests of which really resemble a large Alaska, but it will take more time to get there.
Program Information
Difficulty: 4 out of 5
Tour duration: ~ 4 hours
Altitude difference: 1800 ~ meters
Rise time: ~ 1 hour
Highest point ▲ 3000 m.
Lowest point ▼ 1200 m.
Price
Tour price Write to us for information (depends on the size of the group and the number of days).
Included in the price:
Guides accompanying the group
Required equipment:
Backpack for carrying skis / snowboard;
Telescopic poles;
Helmet, protection;
Dry rations (sandwich, water, thermos).
Shovel, beeper, avalanche probe;