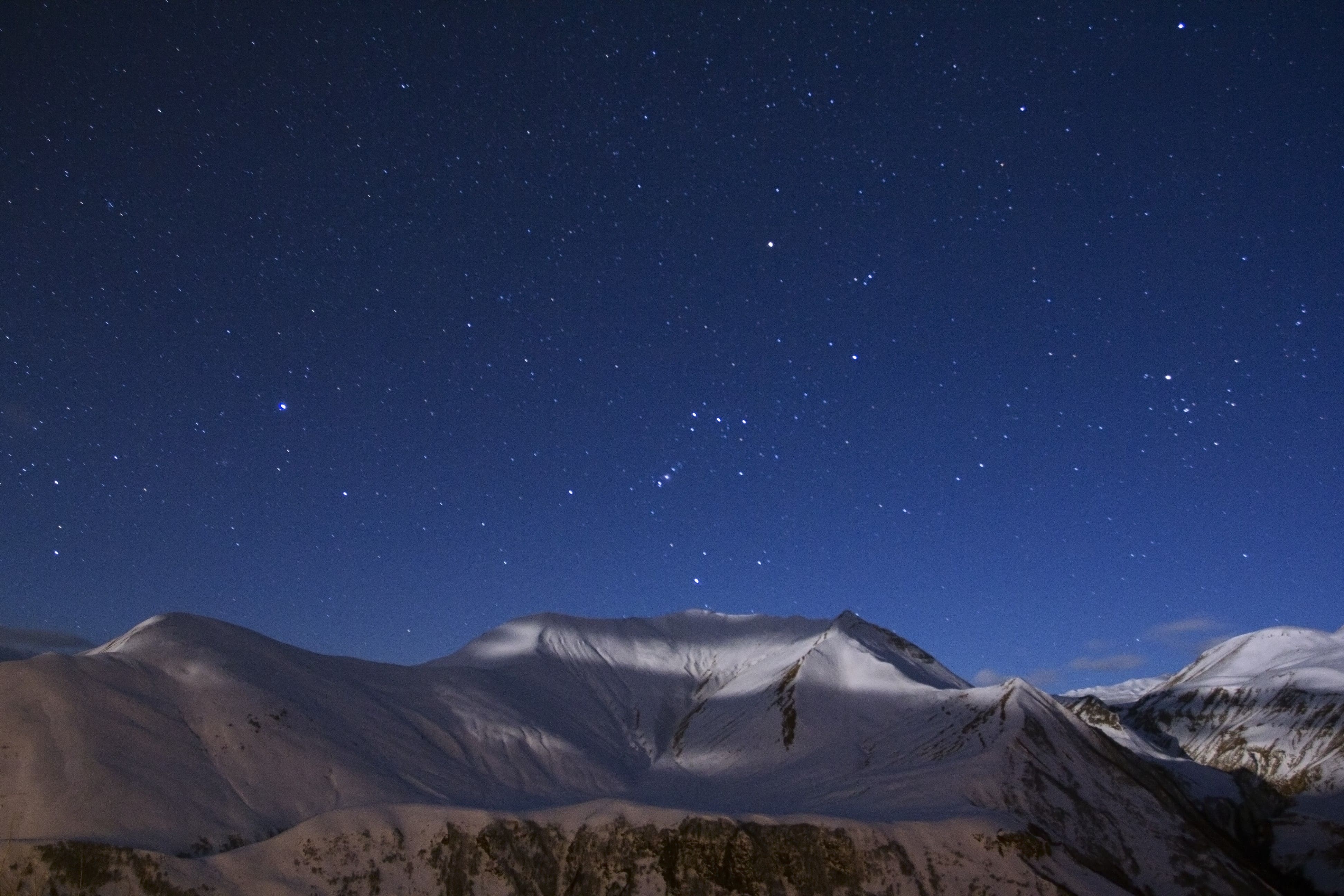 An excellent peak with different topography and ridges, the mountain is located on the opposite side of the gorge from Gudauri. You can evaluate your capabilities by looking at it from the resort! Difficult entry, tons of untouched snow, unforgettable descents make this ski tour wonderful!
Program Information
Difficulty: 4 out of 5
Tour duration: 6 hours
Altitude difference: 1200 ~ meters
Rise time: 3-4 hours
Highest point ▲ 2800 m.
Lowest point ▼ 1600 m.
Price
Tour price Write to us for information (depends on the size of the group and the number of days).
Included in the price:
Guides accompanying the group
Transfer
Required equipment:
Backpack for carrying skis / snowboard;
Telescopic poles;
Helmet, protection;
Dry rations (sandwich, water, thermos);
Shovel, beeper, avalanche probe;
Skitour set;