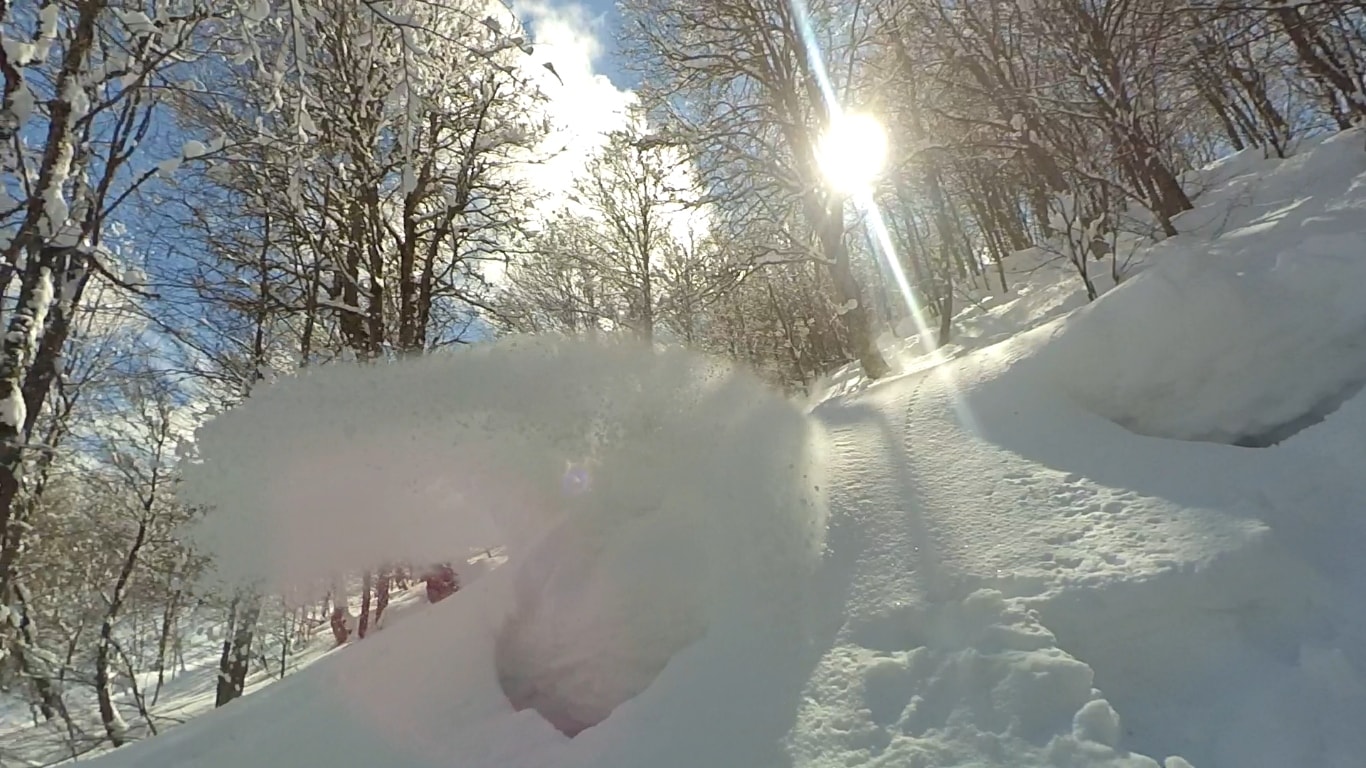 If you are tired of the Gudauri fields and you want to go to the forest, this ski tour is what you need! A wide variety of slopes, deep snow, and, of course, the forest will make your descent unforgettable in the truest sense of the word! In case there is no visibility in Gudauri, the Arakhveta forest will serve as a guide for ascent and descent, and if the wind is strong, the forest will hold back the snow.
Program Information
Difficulty: 3 out of 5
Tour duration: 5 hours
Elevation difference: 750 ~ meters
Rise time: 2-3 hours
Highest point ▲ 2200 m.
Lowest point ▼1400 m.
Price
Tour price Write to us for information (depends on the size of the group and the number of days).
Included in the price:
Guides accompanying the group
Transfer
Required equipment:
Backpack for carrying skis / snowboard;
Telescopic poles;
Helmet, protection;
Dry rations (sandwich, water, thermos);
Shovel, beeper, avalanche probe;
Skitour set;