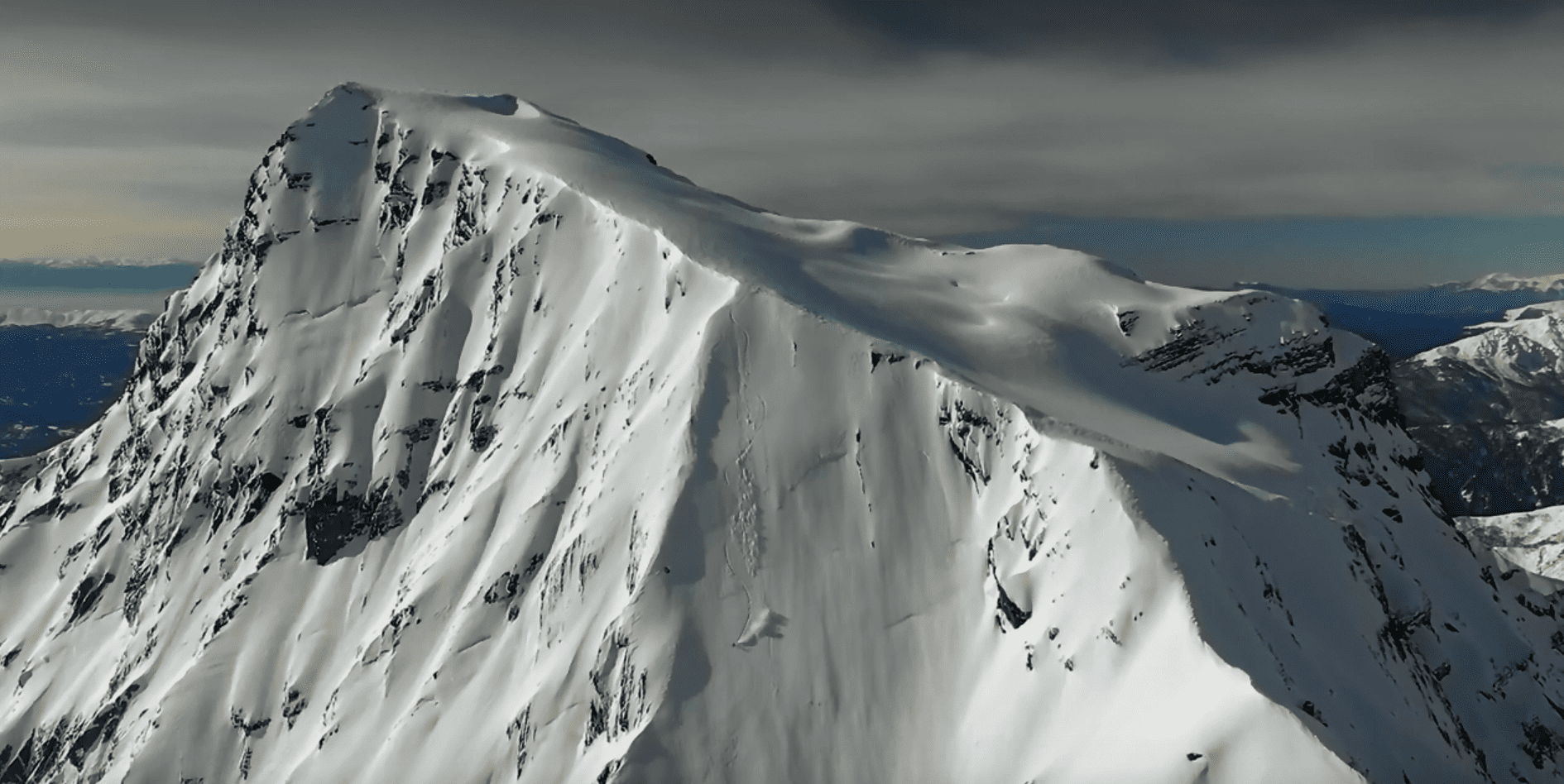 Mount Shoda is a charming mountain that belongs to the Main Caucasian Range. It can be argued that this Dividing Range separates the borders of Russia and Georgia. The highest point reaches 3609 meters above sea level. If you manage to get to the peak of the peak, then you will remember the amazing views of the Caucasus Mountains for a lifetime. In the winter season, the temperature here reaches up to -35-45 C. In Racha you will have the opportunity to taste real Khvanchkara, which is made from the best grape varieties. Also in this region there is "Lori" - dried meat, which you can always take with you on a ski tour.
Note:
It is necessary to have a confident freeride from 30 to 45º to conquer this route, as only a confident and experienced person can do it. Ski touring experience and physical fitness are a must!
Program Information
Difficulty: 5 out of 5
Tour duration: 8 hours per day
Elevation difference: 2210 ~ meters
Rise time: 8 hours
Highest point ▲ 3609 m.
Lowest point ▼1400 m.
Day 1 Ski-tour to a small church in the Shoda valley (2070m), crossing from the forest zone to the Shoda ridge (2500m), will take 7-9 hours. Food prepared in advance is distributed among the backpacks of the group members. Guides are responsible for preparing food, but those who wish can always join. Dinner, night in a snowdrift or tent.
Day 2 Climb up to 3300m. Dinner, night in a snowdrift or tent.
Day 3 Climbing Mount Shoda 3609 m. Descent to the village. 6-8 hours.
Day 4 Reserve day.
Price
Tour price for 1 person 485 $
Minimum 3 people
Included in the price:
Accompanying a group with a guide
Accommodation in the village of Gebi
First aid kit
Meals (breakfast, lunch and dinner)
Required equipment:
Telescopic poles;
Backpack for carrying skis/snowboards 50-70 l.;
Sleeping bag, karemat;
warm fleece, helmet.
Dry rations (sandwich, water, thermos);
Shovel, beeper, avalanche probe;
Skitour crew;
Crampons, mountaineering harness, 4 coupled carabiners, ice ax;
Lantern for the head, small first aid kit, cord 7mm (10 meters);
To book a tour, you must make an advance payment - 20 % of the tour amount. Also, the prepayment is not refundable in case of refusal to participate. It is possible to organize tours individually for you.