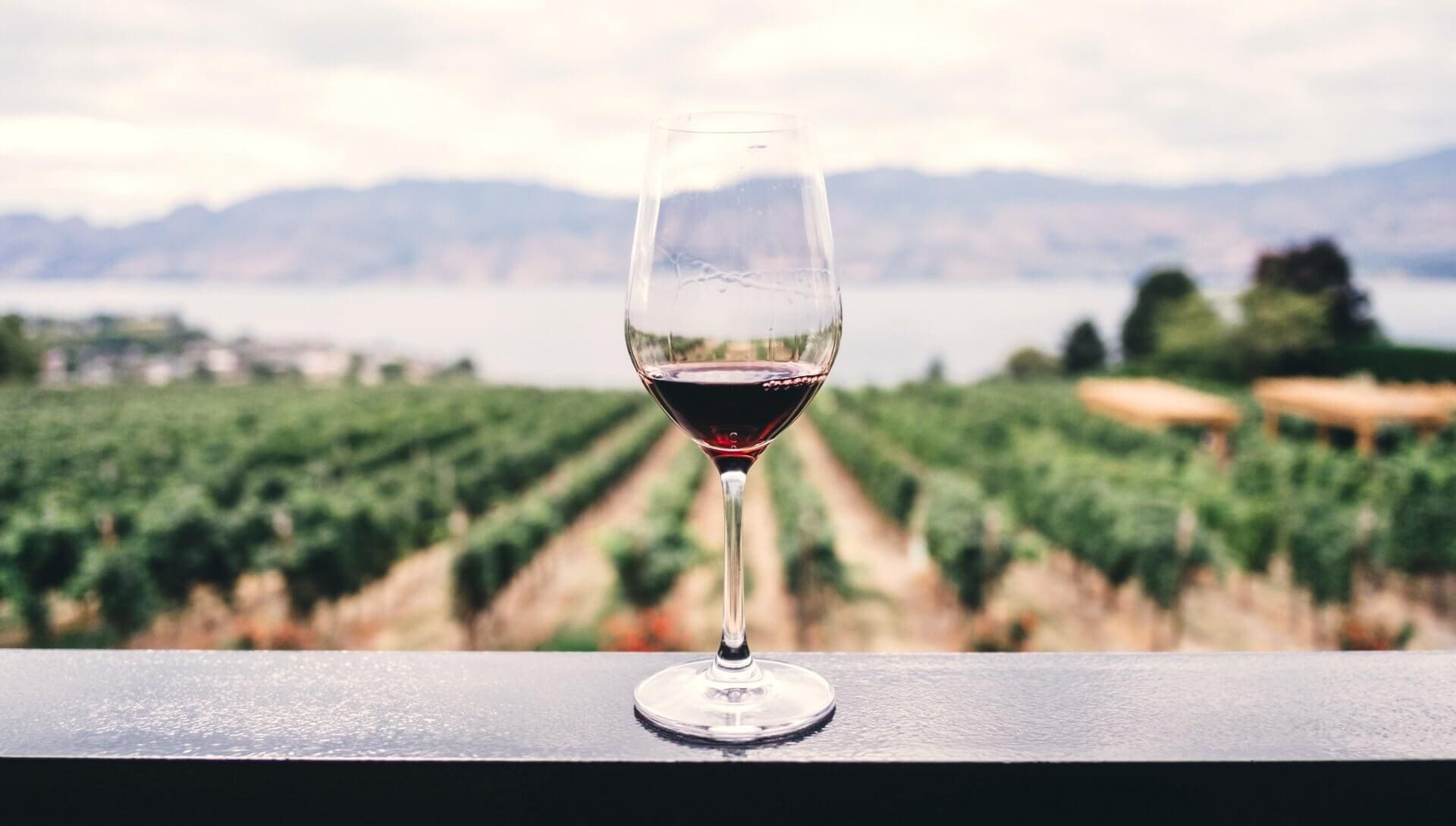 An excellent option for those who like to take a walk and want to try such selected varieties of Georgian wine as Kindzmarauli, Akhasheni, Teliani, Mukuzani. Kakheti is the land of the best wines in Georgia, as well as a historical region that will show you: ancient historical monuments, unique Georgian architecture, the best wine production, the pride of Georgian winemakers, they will tell you about the unique Georgian winemaking. The route of the tour will pass through the Gombori Pass, which offers brilliant views of the valley. On the route you will meet small towns such as Telavi and Tsinandali, but still the main goal of the tour is wineries, one of which is located on the outskirts of Tsinandali. The plant was built on the territory that belonged to the princely family of Chavchavadze. Here once Alexander Chavchavadze was the first to make wine according to European technology. Kakhetian vessels (qvevri) were replaced with oak barrels, where the wine was infused. A pleasant end of the trip will be a walk through the city of love - Sighnaghi, from where a wonderful view of the Alazani Valley and the snow-covered ridges of the Caucasus Mountains opens. The tour takes a whole day, during which we will cover the entire winemaking region.
Price
Цена тура на 1 человека 55 €
Minimum 4 people
Included in the price:
Accompanying a group with a guide
All entrance fees
Transfer according to the program
Tour for those who are in Gudauri for 1 day.
To book a tour, you must make an advance payment - 20 % of the tour amount. Also, the prepayment is not refundable in case of refusal to participate. It is possible to organize tours individually for you.